BREAKING !!! Jose Mourinho Signs Manchester United Contract
Jose Mourinho has signed his contract to become the new manager of Manchester United.
The Portuguese left home at 2.50pm on Thursday and concluded talks at a central London hotel, agreeing to succeed Louis van Gaal as the new boss at Old Trafford.
Sky Sports News HQ broke the news at 5.20pm after Mourinho returned home half an hour earlier with documents in his hand and a bottle of red wine, having met with United's executive vice chairman Ed Woodward to complete the deal.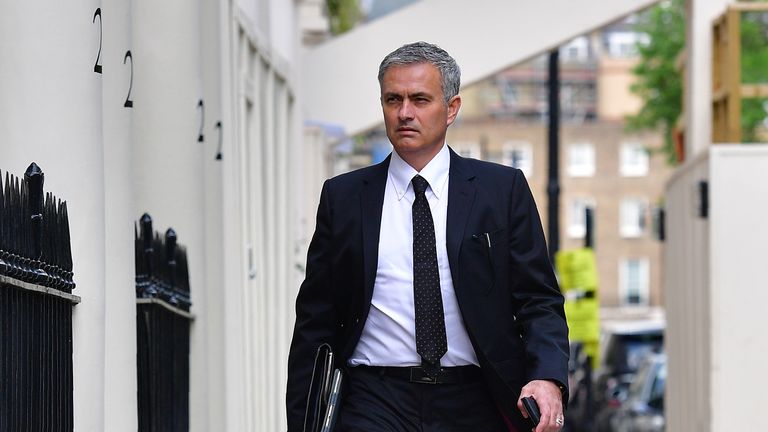 Mourinho symbolically wore a black and red tie for the final stage of negotiations, and the deal is completed on the 12th anniversary of his winning the Champions League for the first time with Porto, who knocked out United on their run to the final.
Source:skysports